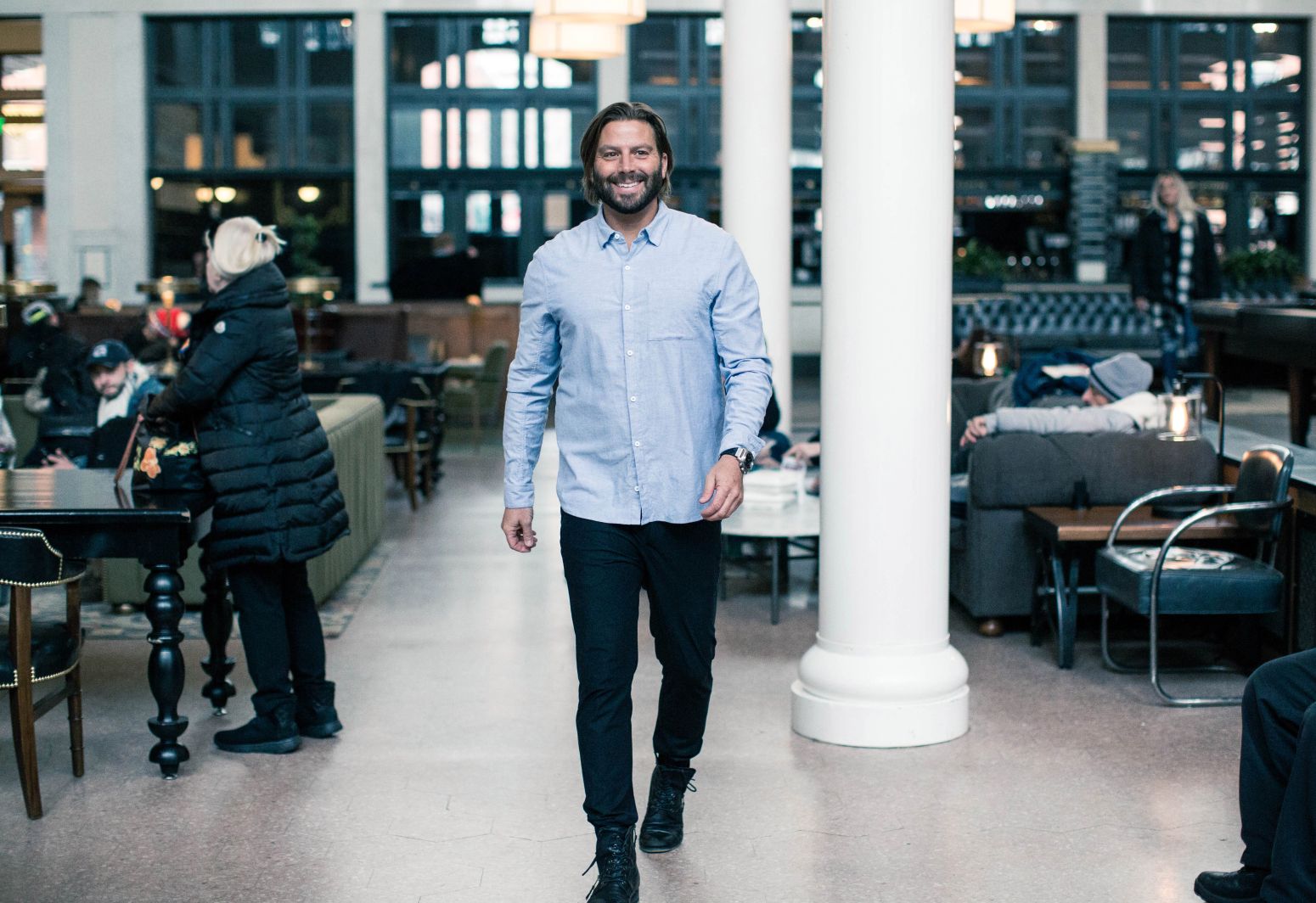 10 Ways a Life Coach Will Dramatically Improve Your Life
By Chad Weller, High-Performance Life Coach Hiring a life coach may seem like you are throwing in the towel in life or succumbing to a self-induced pity party, but actually, it is the exact opposite.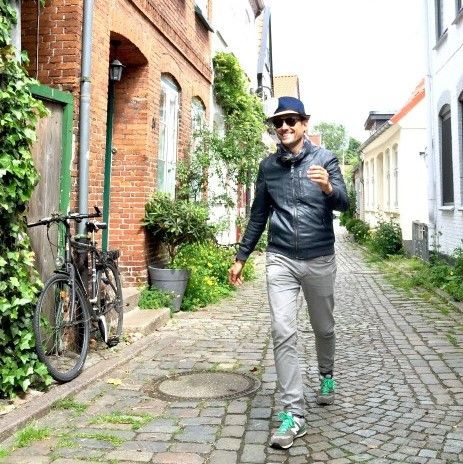 8 Power Plays to Increase Happiness
Chad Weller, High-Performance Life Coach discusses his 8 go-to methods to seek and maintain happiness in your life.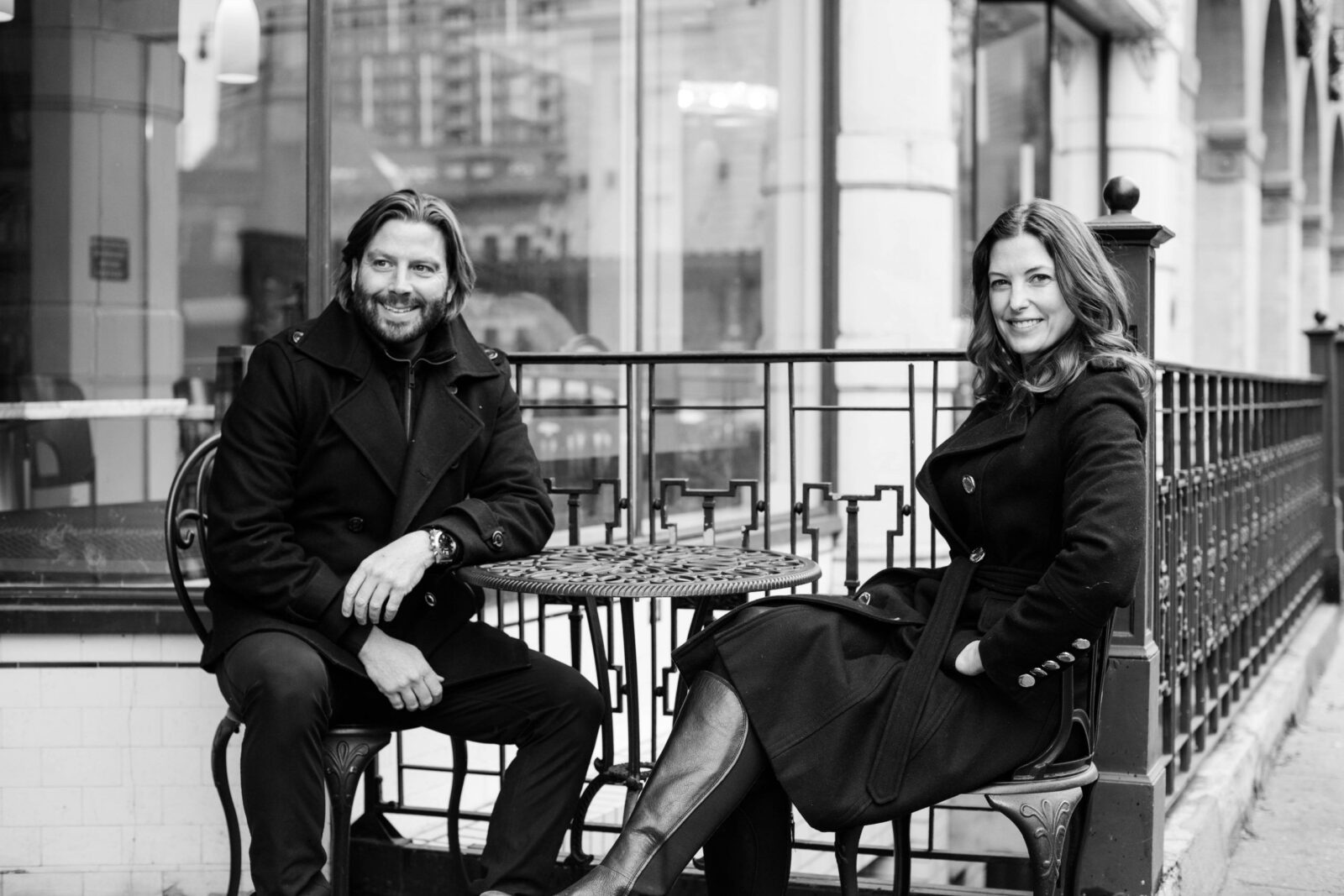 Meet Chad Weller
Today we'd like to introduce you to Chad Weller. Thanks for sharing your story with us Chad. So, let's start at the beginning and we can move on from there.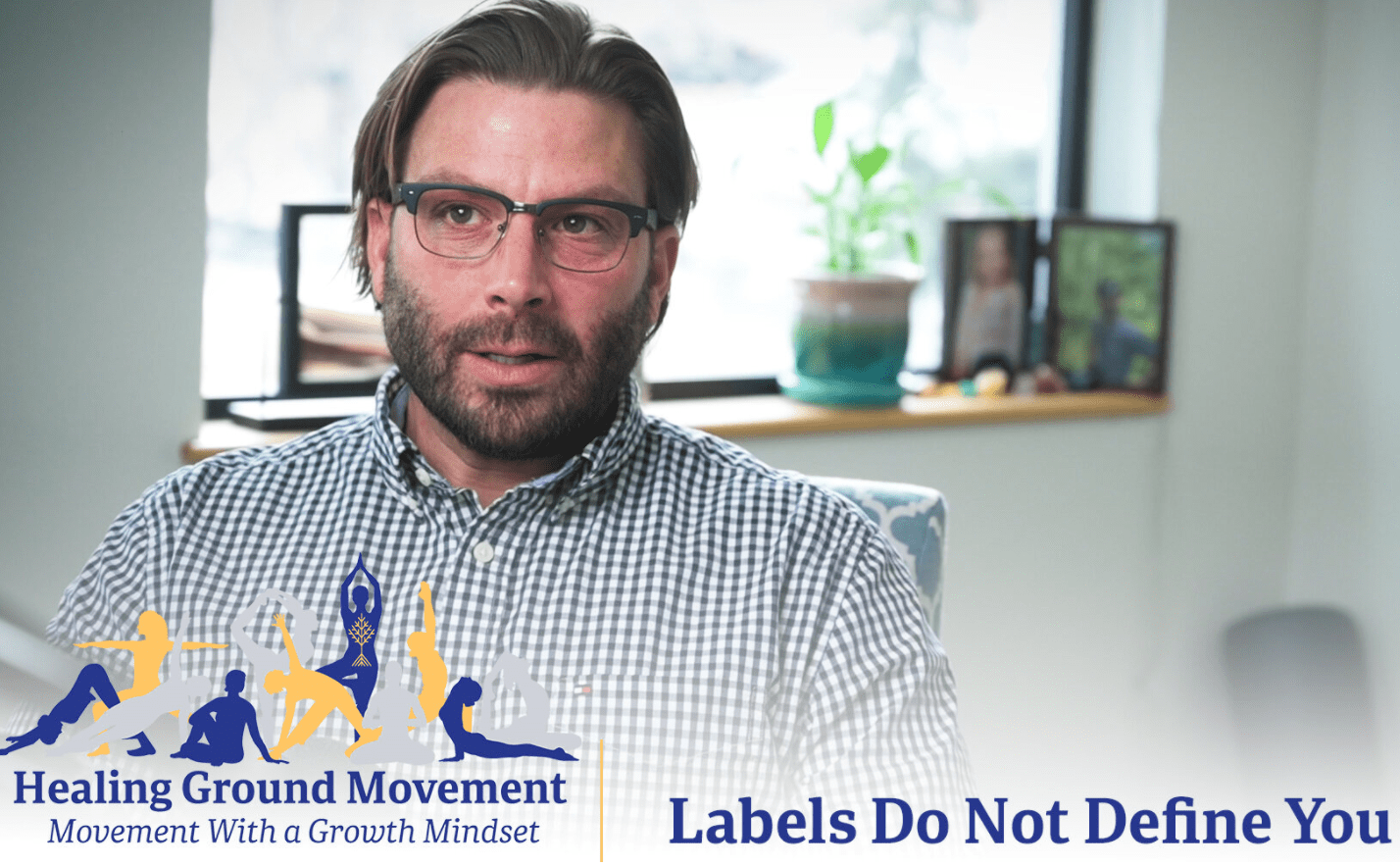 Labels Do Not Define You
Acceptance of every part of your journey will lead you forward. Chad Weller is a high performance life coach and entrepreneur who has traveled the globe for years as a model, professional ultra marathon runner, and speaker.