Learn how group coaching can transform your life while building community.
Who is GROUP COACHING for?
Group coaching is for anyone who desires personal or professional growth and wants to be part of a collective journey towards success. It is ideal for individuals who thrive in collaborative environments, enjoy sharing insights, and value the power of community.
The benefits of group coaching are numerous. Firstly, it provides a sense of belonging and connection as participants come together with shared goals and experiences. The collective wisdom within the group creates an enriching learning environment where everyone can contribute and learn from each other.
Additionally, group coaching offers diverse perspectives and insights, allowing participants to gain new insights into their challenges and opportunities. It provides a safe space for exploration, where individuals can receive feedback, support, and accountability from both the coach and their peers.
Furthermore, group coaching often proves more cost-effective than individual coaching sessions while still delivering exceptional results. Participants can benefit from the expertise of the coach at a fraction of the cost compared to one-on-one sessions.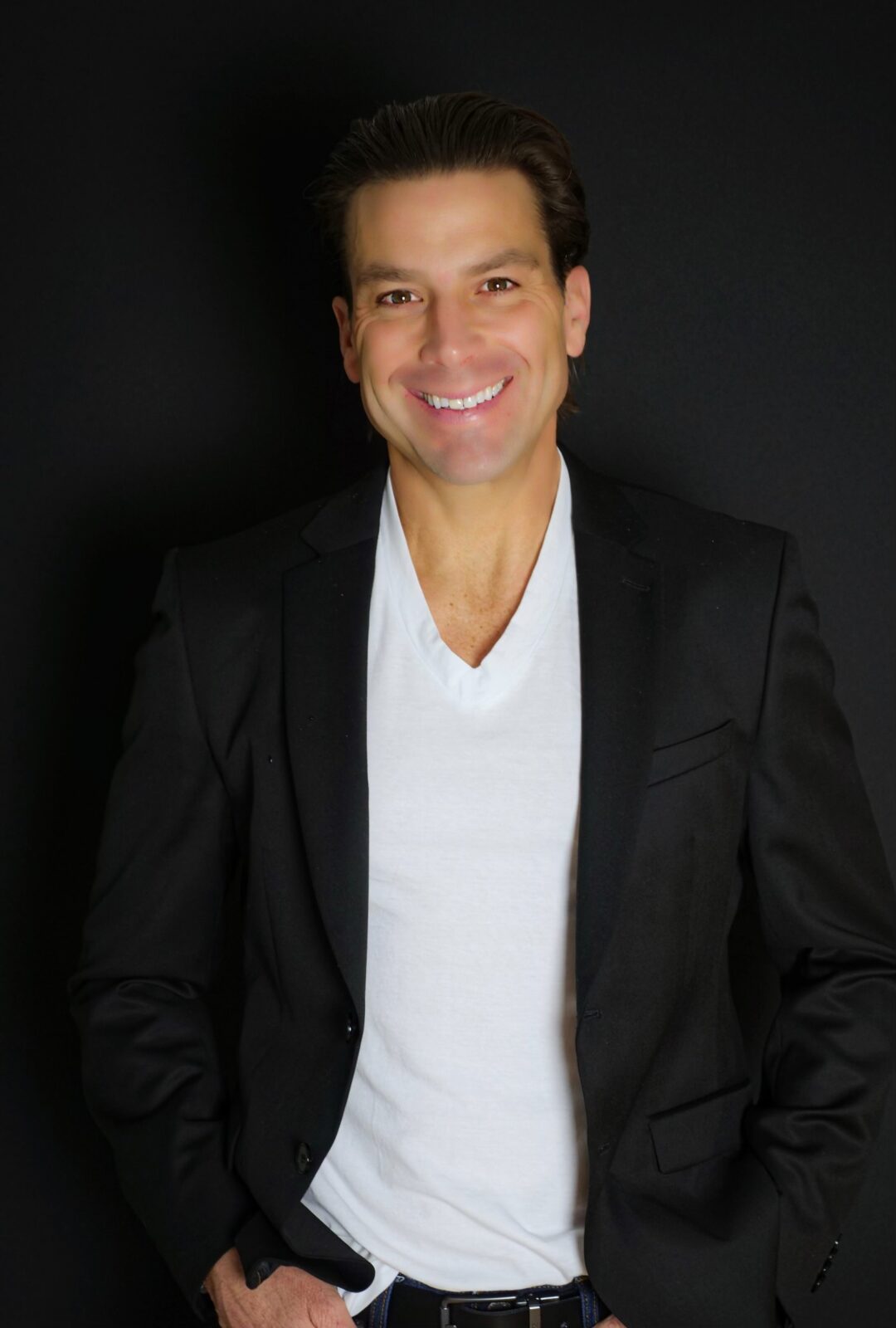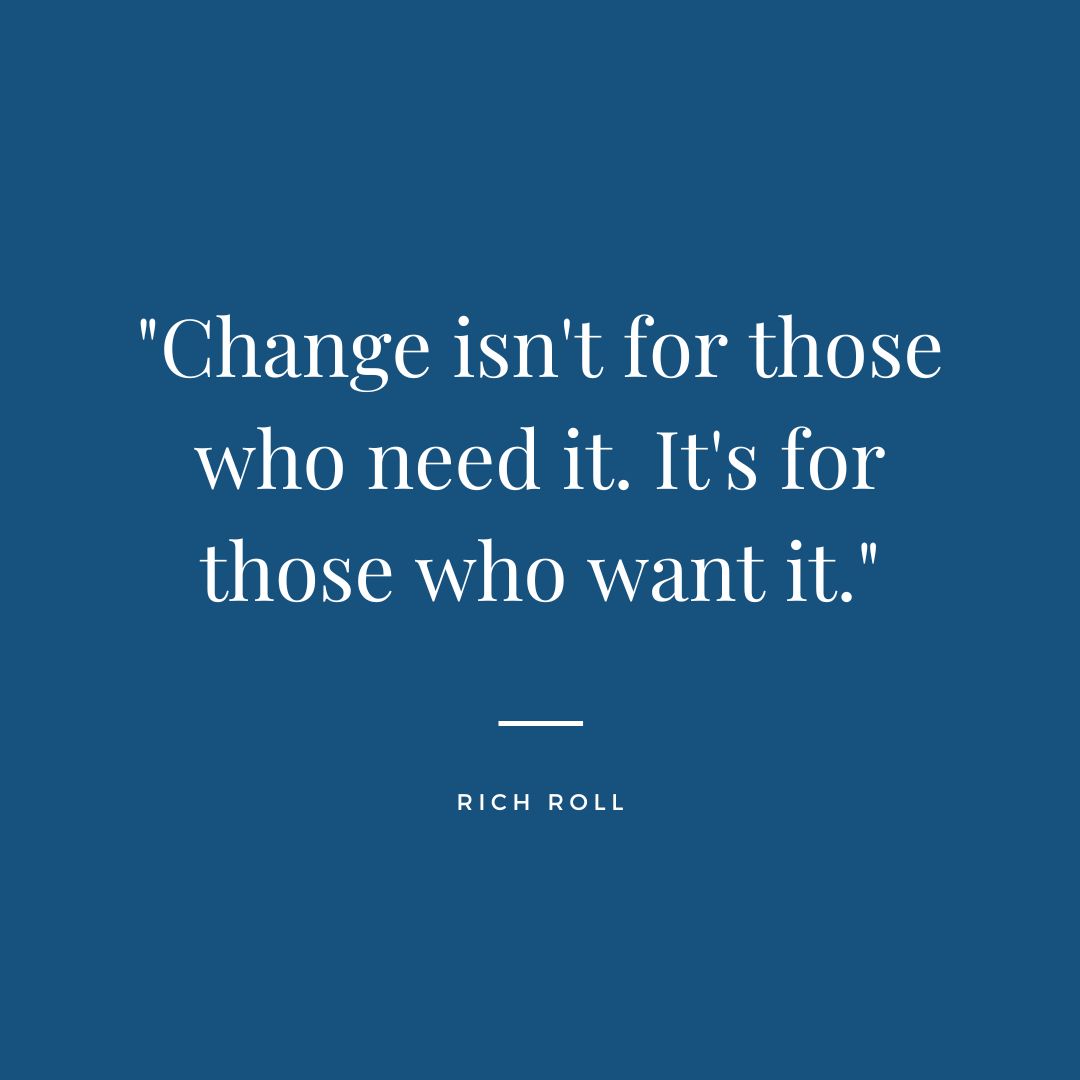 Who takes part in Group Coaching?
Group coaching has gained popularity. This is for people who want to elevate their level of living. It gives the coach the chance to work with several individuals who are focused on the same objective at the same time. Each member who joins the group adds value for the existing members because when one person shares their struggles, it frequently inspires others to do the same, therefore each benefits the group as a whole by bringing their unique perspectives to it.
How many people will be in a Group Coaching session?
Because creating community is the core concept for Group Coaching sessions, we cap the number of attendees to no more than 10 per session. 
How long are Group Coaching Sessions?
Each group coaching session is held for 90-minutes, giving each attendee an opportunity for one-on-one feedback and insight to share while learning from the collective group.
When are Group Coaching sessions held?
Routinely on the third Thursday of each month, Group Coaching sessions will be held virtually through Zoom.
Can I get anything out of Group Coaching, instead of One-On-One?
Like anything, you get out what you put into it. I've personally done group coaching myself and have found it to be incredibly useful to not only my own personal growth, but also to learn from others who may be challenged in unique ways and hearing how they've triumphed.
UPCOMING GROUP COACHING SESSIONS:
September 21, 2023 | 4p PST
October 19, 2023 | 4p PST
November 16, 2023 | 4p PST
December 14, 2023 | 4p PST