Become the creator of life
you have always dreamt of
Book A Complimentary Session
I hold high performers accountable and to continuously evolve in all aspects of their life, business and well-being.
CONNECT WITH YOUR TRUE INNER SELF TO ACHIEVE YOUR HIGHEST LIFE POTENTIAL.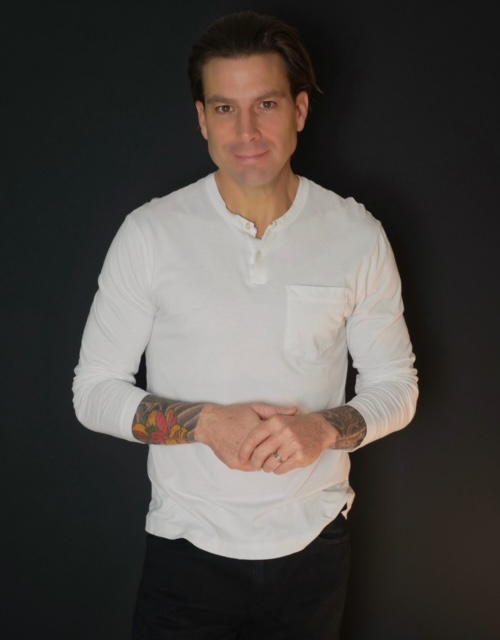 High Performance Life Coaching
Chad helps his clients maximize their potential by learning how to implement high performance habits to change their lives and thrive in the pursuits of their passions through Life Coaching.
How you do anything is how you do everything. That's why it's so incredibly important to learn how to re-train your mind to shift toward routines, habits and belief systems that are aligned with your goals and maximize your potential for success.
Transforming the Lives of clients
high Performance
COACHING & SPEAKING
The incorporation of high performance coaching with a qualified expert like Chad aids in building and implementing new, more productive and success-driven habits, workflow optimization tactics, strategic planning methods, and mindset training approaches.
These methodologies and tactics are geared toward helping teams maximize their habits and productivity to become high performers, delivering optimal results with increased self-sufficiency. Some of these include:
– The Pillars of High-Performance Habits
– Mindfulness and Wellness Techniques
– Growth Beyond Anxiety and Depression
– The Power of Maintaining A Schedule
– Uncovering Passion and Purpose
– Daily Discipline to Thrive
– Developing Positive Self-Talk
– Clear Communication in Relationships
– Becoming Unstoppable in Life
– Creating Abundance VS Chasing Life
– Thriving Beyond Substance Abuse