Check Out My Features In Podcasts Below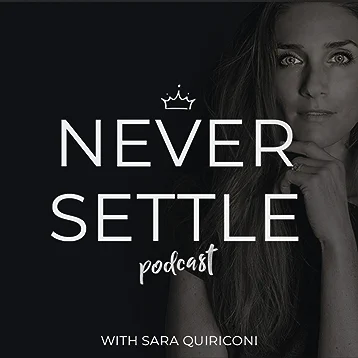 How To Create a High Performance Lifestyle
Chad's personal determination and perseverance helped him overcome adversities in his own life. Chad is a former professional athlete, high performance life coach, and passionate public speaker. A committed 25-year vegan, repeat ultra marathon runner, and Lululemon Legacy Ambassador, Chad inspires diverse audiences on how to stay the course and excel through his self-reflective and actionable story-telling.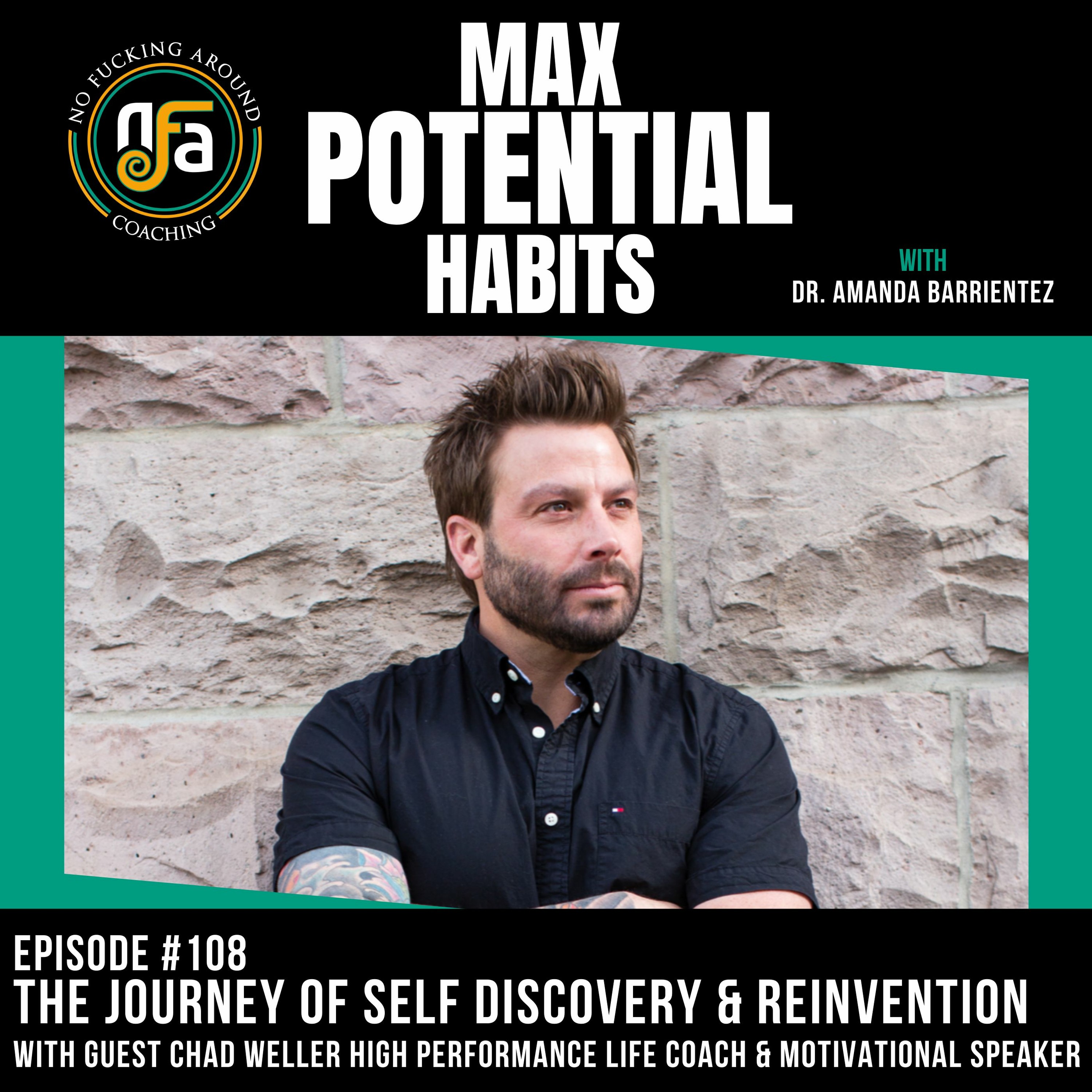 The Journey of Self Discovery & Reinvention With Guest Chad Weller
Are you open to change? Once you decide to commit, the universe follows through. In this inspirational interview, you'll hear how today's guest, Chad Weller, transformed his life from modeling and substance addiction to becoming a professional ultra marathon runner, a high performance coach and motivational speaker. This is an episode you will want to add to your favorites and listen to again and again so you can integrate and implement all the gold that Chad shares to help you thrive!
Mr. Goodyear's Neighborhood – Chad Weller, Ultrarunner, Vegan, Coach
Chad Weller fell in love with Ogden last fall when he traveled to our little world to compete in the North Face Endurance Challenge 50 miler in Park City. Chad also travels across the country to promote the good work Prevent Child Abuse America does for families and kids. It was the Utah chapter who introduced The Banyan Collective to Chad Weller.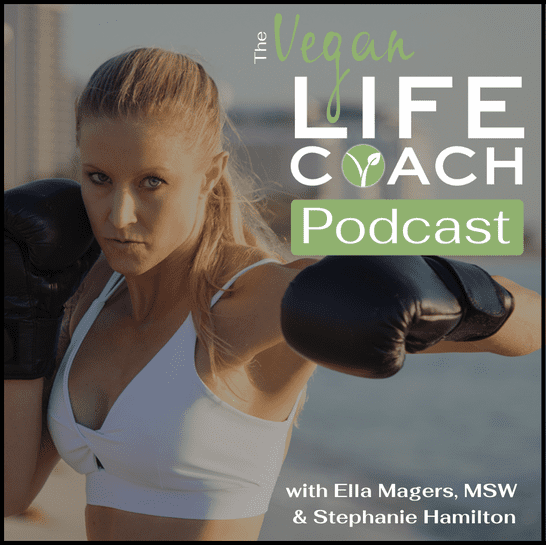 Finding Passion & Purpose Through the Process with Chad Weller
In today's episode we discuss Chad's story of how he became a vegan. You may be surprised to know it all started with a bet… but it didn't end there. Chad has been a vegan for 25 years!
Chad's choice to not eat meat empowered him right from the start, and he noticed quickly how much better he felt and how his body performed. But his journey wasn't an easy one, as he had to overcome many misperceptions as a young male vegan. We discuss several of those in this episode.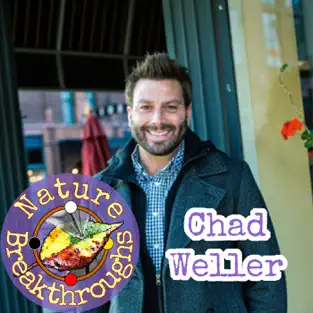 Nature Breakthroughs – Chad Weller
Welcome to the inspiring podcast where we delve into the wisdom of Chad Weller, a high-performance life coach, successful entrepreneur, and accomplished former professional model and athlete. Join us as we explore personal growth, entrepreneurship, and the pursuit of excellence. Don't miss out on his valuable insights at chadweller.com. Support the show to unleash your true potential and elevate your life to new heights. Tune in now!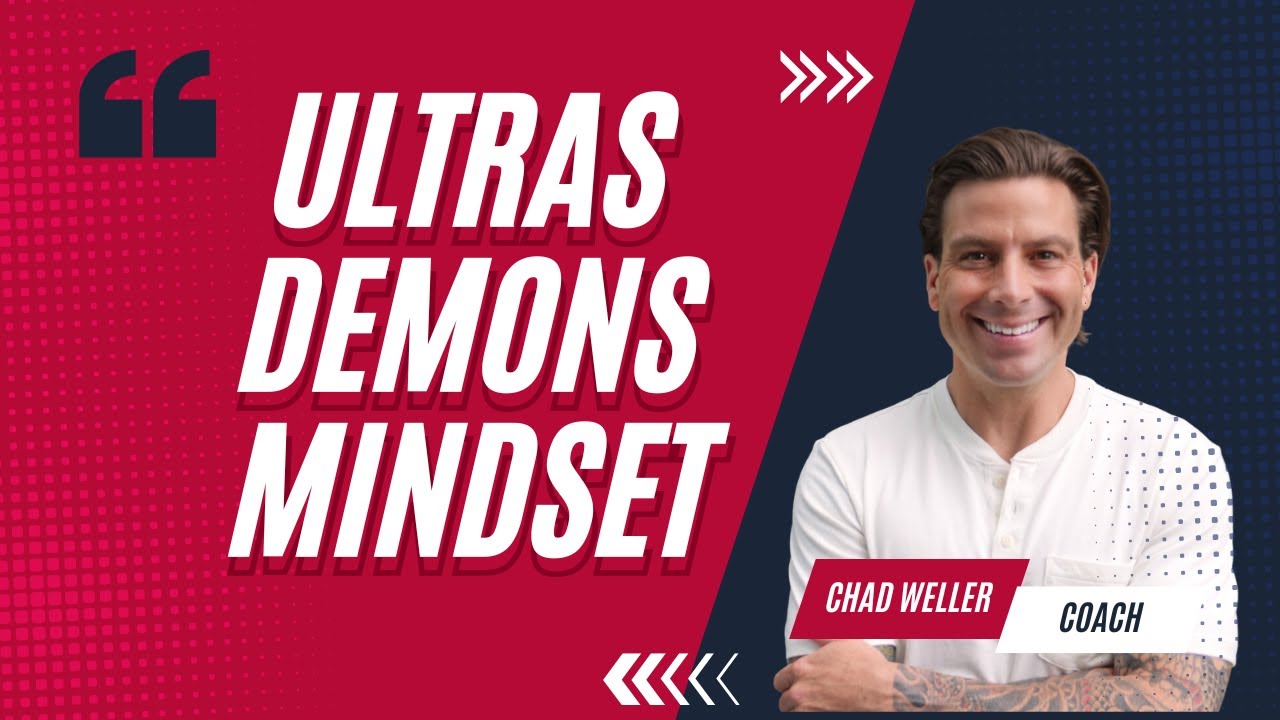 Conquering Your Demons with Chad Weller, CEO Coach
Chad and I discuss our similar backgrounds: ADHD, schooling system misfits, party monsters and running as a cure. Chad told us various striking stories: from hitting a concrete wall to renal failure at km 20 in ultra key west. Chad overcame the greatest challenges of life and is nowadays dedicated to high performance coaching.